Engineering & Development Services
The Vigor Engineering Services Team will support your product realisation and verification process through a range of stages starting with the correct sourcing and qualification of the specified quality materials utilised within the product.
Following detailed input, through close collaboration, Vigor will provide CAD drawing and sampling support of materials and prototypes.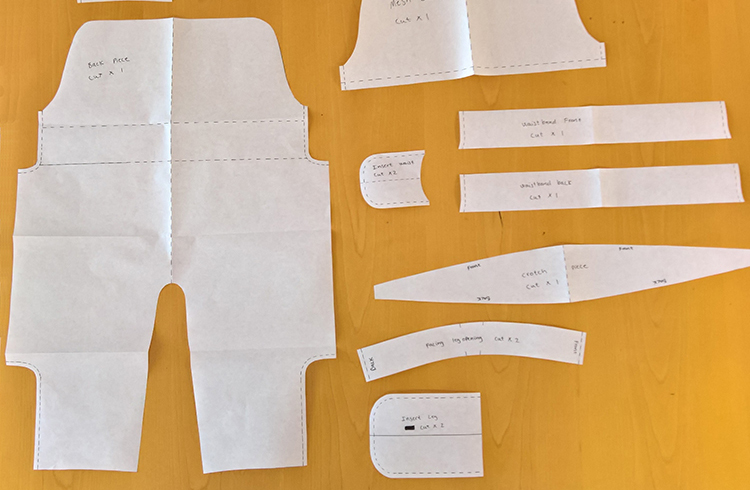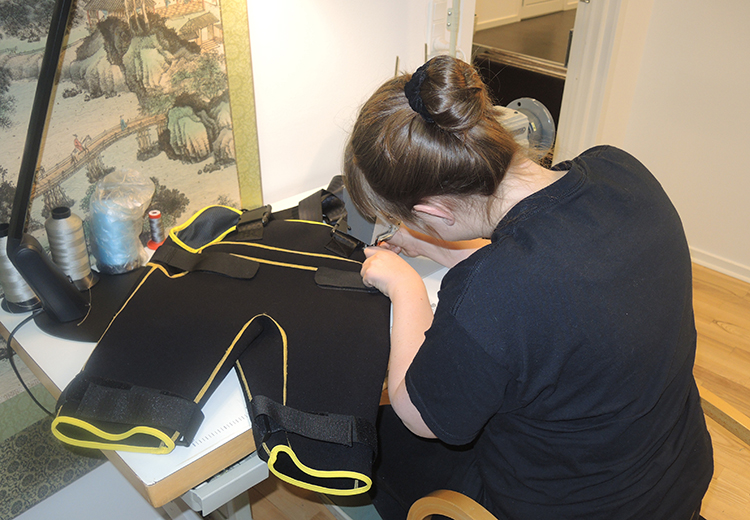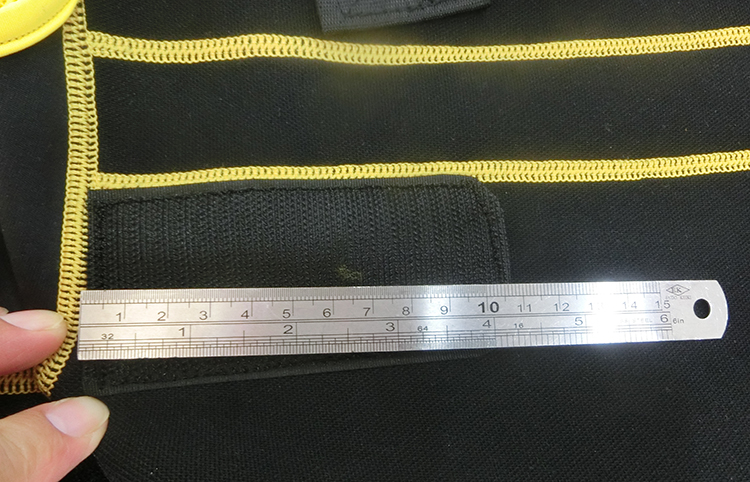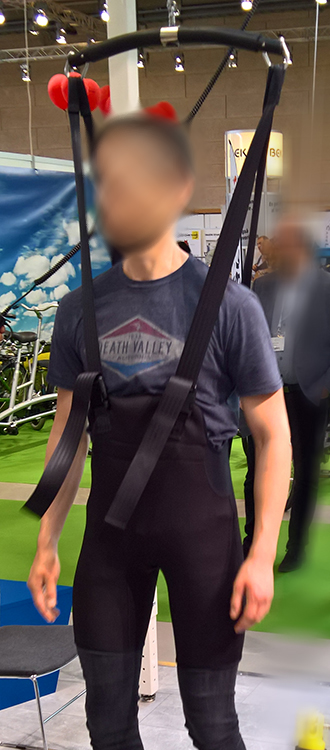 The Vigor Engineering team will also work closely with you to help define and manage the documentation format and procedure to formalise the manufacturing process and ensure regularity and accuracy of production.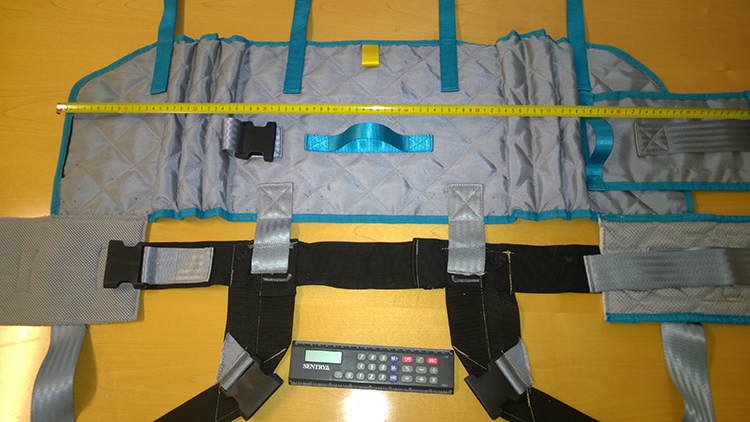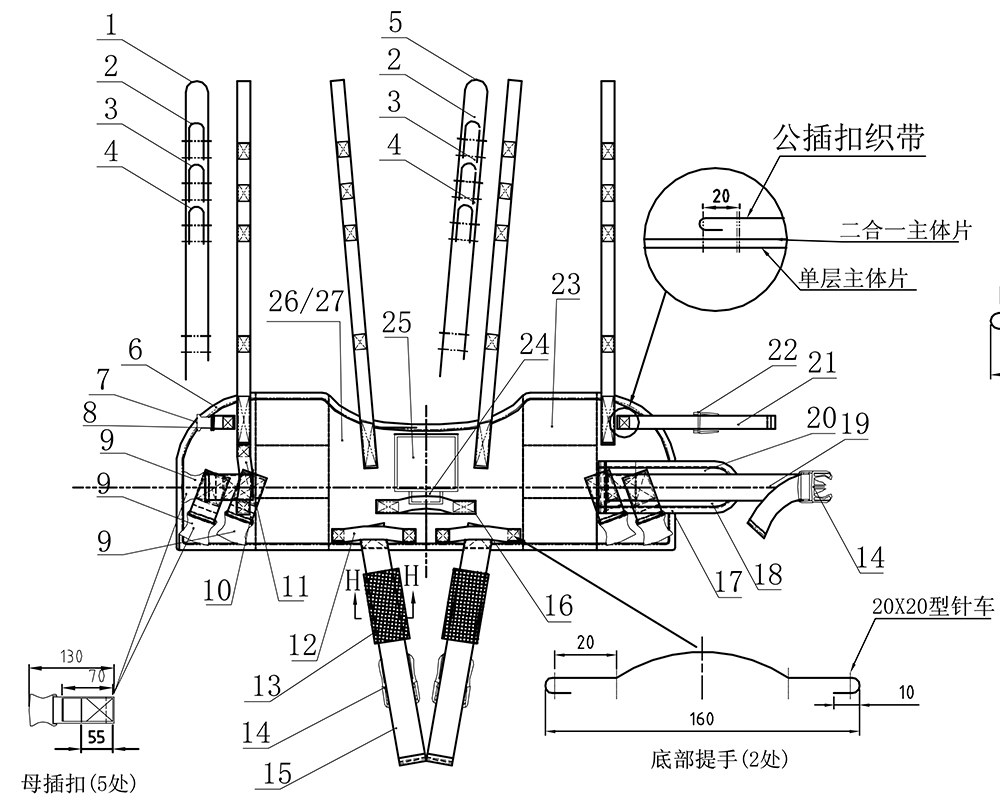 Testing and checking through every phase of manufacture linked to washing tests, material tensile testing and load testing, provides the final element of ensuring you receive the perfect product
– every time.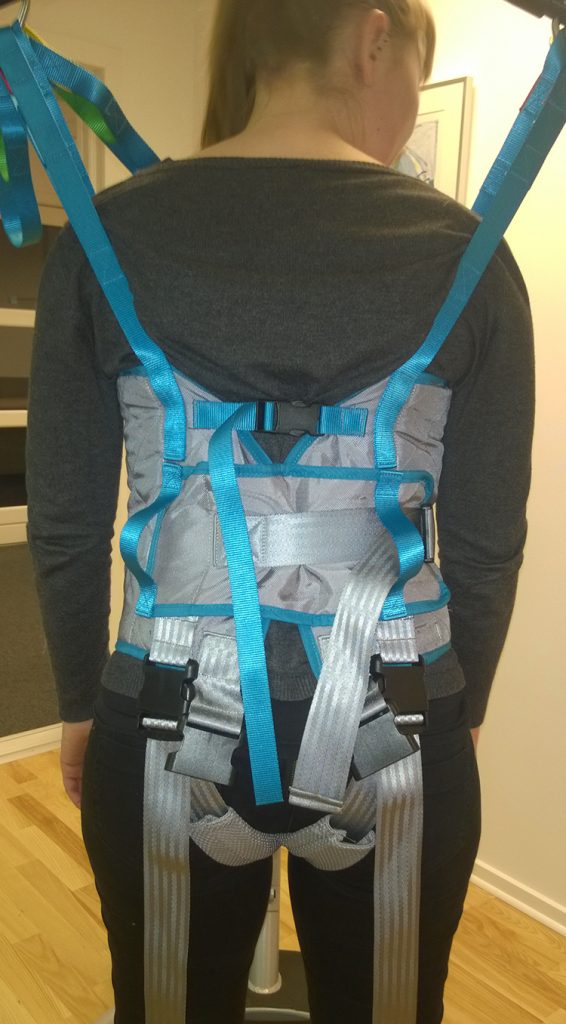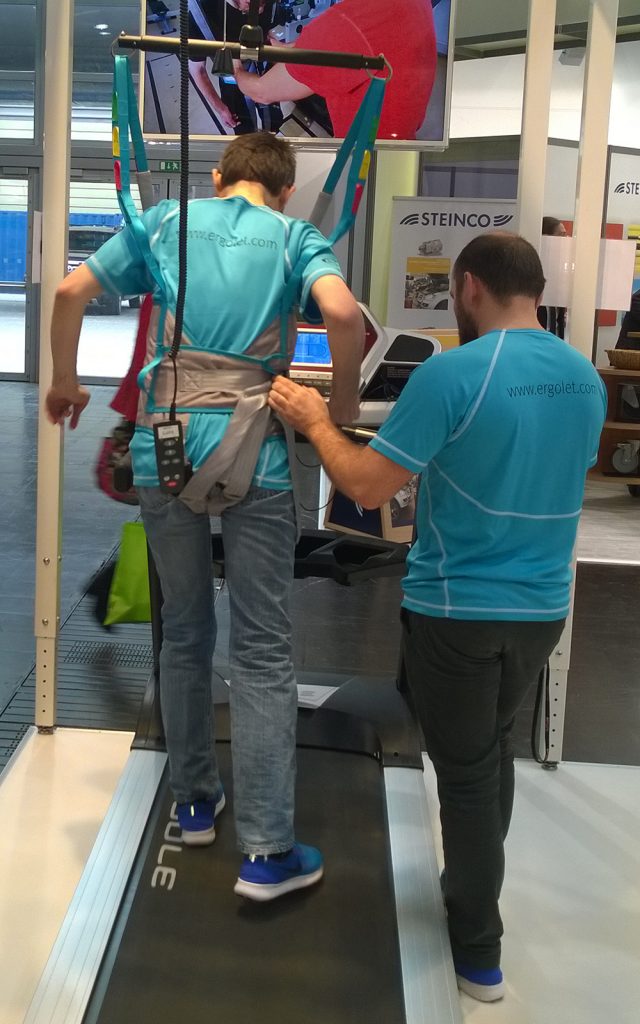 Vigor is providing the highest level of quality in both traditional and modern manufacturing processes. Read more…..