Vigor Healthcare offer a range of silicone foam seat cushions. The high breathability and seat comfort makes them ideel as wheelchair cushions. Unlike most other foams, silicone foam can be disinfected at up to 95°C degrees, which guarantee optimal hygiene. Silicone foam is also allergy friendly and have great anti-bacterial properties, that inhibits the occurance of dust mites significantly better than most other foams. Cushion covers are made in high quality materials and are available in customers own colors and branding. If required the foam core is available
Seat Cushion
Alias: Wheelchair Seat Cushion, Wheelchair Cushion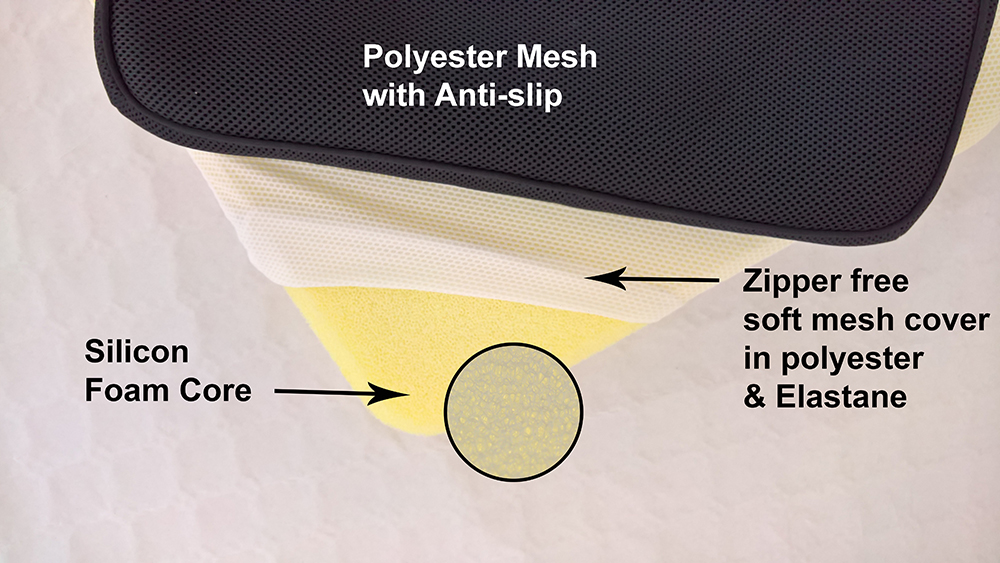 Silicone Foam Seat Cushion is designed to be as comfortable as possible for user´s sitting for long periods. Therefore, it is perfectly suited for people spending many hours in a office chair of wheelchair users. The cushion help to evenly distribute the user´s weight and the high breathability prevent unwanted heat build-up beneath the user. Most wheelchair cushions have water-resistant covers to ensure good hygiene, but the disadvantage of this feature is that it prevents good breathability. Because silicone foam can be disinfected at up to 95°C degrees, this cushion have a washable and breathable cover and maintain optimal hygiene for the user.
Material: Silicone Foam core and Polyester.
Size:
40 x 40 x 5,5 cm / 15,7 x 15,7 x 2,16 Inch.
40 x 45 x 5,5 cm / 15,7 x 17,7 x 2,16 Inch.
45 x 45 x 5,5 cm / 17,7 x 17,7 x 2,16 Inch.
50 x 45 x 5.5 cm/19,7 x 17,7 x 2,16 Inch.
40 x 40 x 3.5 cm / 15,7 x 15,7 x 1,38 Inch.
SWL: Max 120 kg / 264 lbs.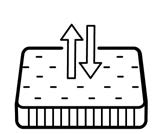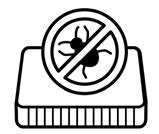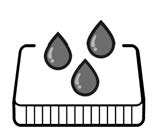 ---
Please contact us if you want to know more about silicone foam seat cushions or order catalogues and brochures.