ADDING VALUE
At Vigor Healthcare we have many years of experience with OEM/ODM patient lifting sling manufacturing. For more than a decade our team have been dedicated to adding value and providing the best possible services to our many customer around the world.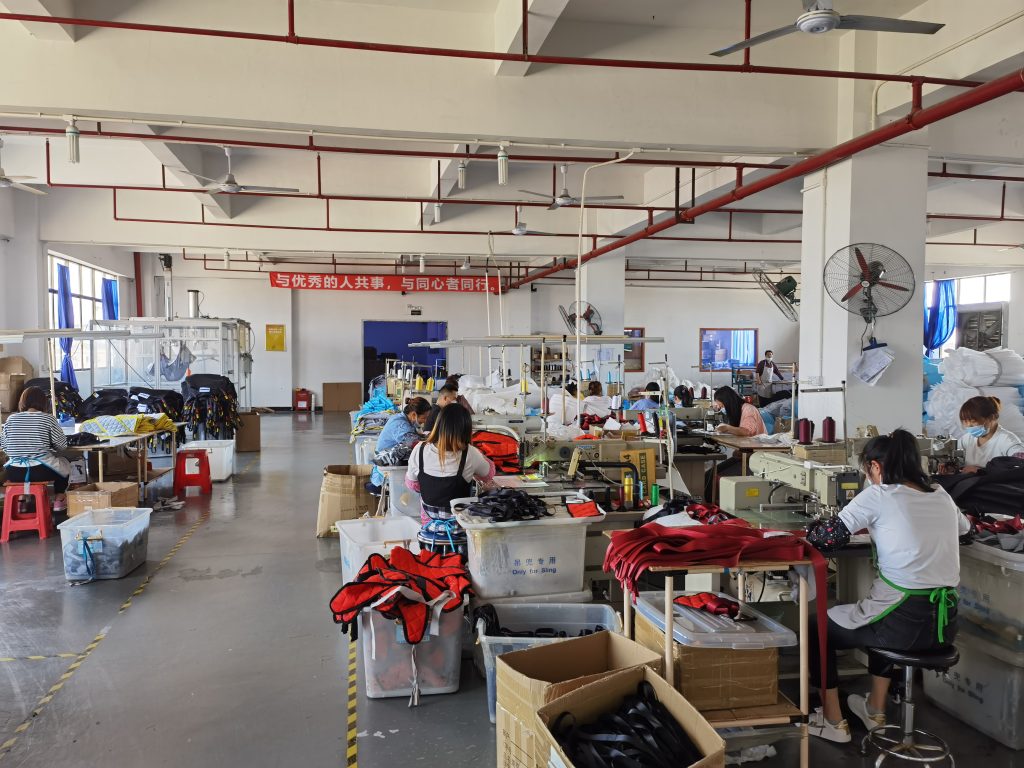 Our services include:
OEM/ODM Contract Manufacturing
Vigor Healthcare have experience as both an Original Equipment Manufacturer (OEM) and Original Design Manufacturer (ODM). We are committed to supply the highest level of quality in both traditional and modern patient lifting sling manufacturing processes. We believe that consistent quality of supply is the key to success for any company working in the global medical device sector.
Product Development
Vigor's R&D team will support your product realisation and verification process through all stages. Starting with the correct sourcing and qualification of the specified materials used within the product. Following detailed input, through close collaboration, Vigor's engineers will provide drawing and sampling of materials and prototypes. The Vigor Engineering team will also collaborate closely with you to help define and manage the documentation and procedures to formalize the patient lifting sling manufacturing process and ensure regularity and accuracy of production.
Advanced Product Testing
To ensure compliance with relevant standards and meet customers high product performance expectations, we maintain a close cooperation with leading test laboratories. We have also developed and installed advanced in-house load test rigs, which allow us to load test patient lifting sling to international standards.
Supply Chain Management
Vigor Healthcare aim to be a essentiel part of customers supply chain. We achieve this through forecast planning, thorough manufacturing control and cost efficient logistic management. We collaborate with shipping companies that offer shipping via Sea, Air or Rail (train). Allowing us to help you through the whole process.
European Based R&D and Support Team
Our sales and support team are based in Denmark. Central European Time zone allow us to offer fast support to all our global customers. Vigor's European R&D department includes a in-house model designer and tailor. This is a huge benefit for our customers because it significantly reduces time-to-market for new or changed product designs.