Hand Robe Ladder
Alias: Bed-String, Hand-Ladder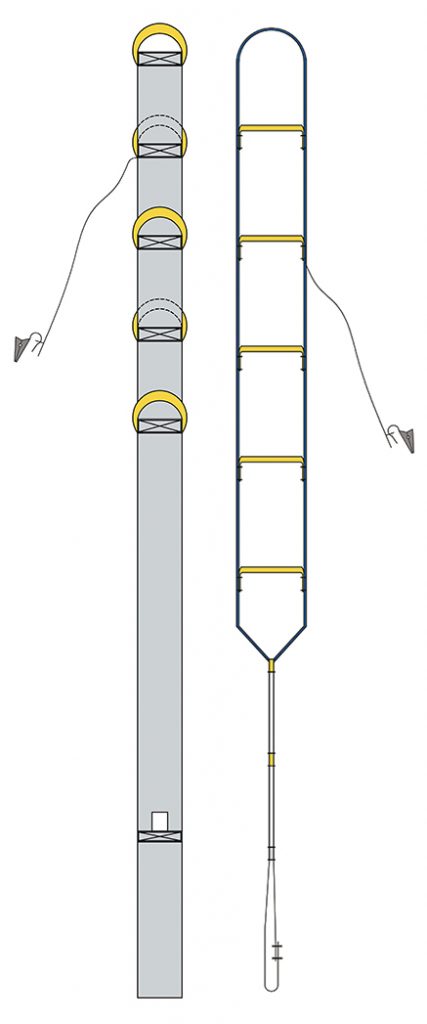 The Hand Robe Ladder is a simple but effective bed aid designed to help the patient in sitting up and down in bed independently from the carer.
Also the patient can support the carer by leaning forward using the hand ladder when installing a pillow, sling or slide sheet.
The Bed Ladder is easily attached to the bed frame on most beds by wrapping it around the frame and looping it through itself.
Handles in soft robe are positioned on both sides for easy and good grip. A special attachment clip will allow the patient to fix it in the preferred position for next use.
Materials: Polyester
Sizes: Bed string
S/M: Length 170 cm, 5 handles
L/XL: Length 190 cm, 6 handles

Sizes: Hand Ladder
One size: Length 215 cm, 5 handles
SWL: Max: 120 kg/264 lbs
---