Looking for a quality patient lift sling range?

Want to expand your existing model range?

Looking to outsource your sling manufacturing?
Vigor Healthcare have the Patient Lift solution
Vigor Healthcare offers a standard sling range designed and manufactured to the highest of standards following many years of experience gained in the development and manufacture of lift slings according to ISO standard ISO-10535.
Vigor Healthcare slings designed utilising materials developed in close cooperation with leading textile manufacturers, which guarantees the continuous and constant quality level mandatory for making quality slings.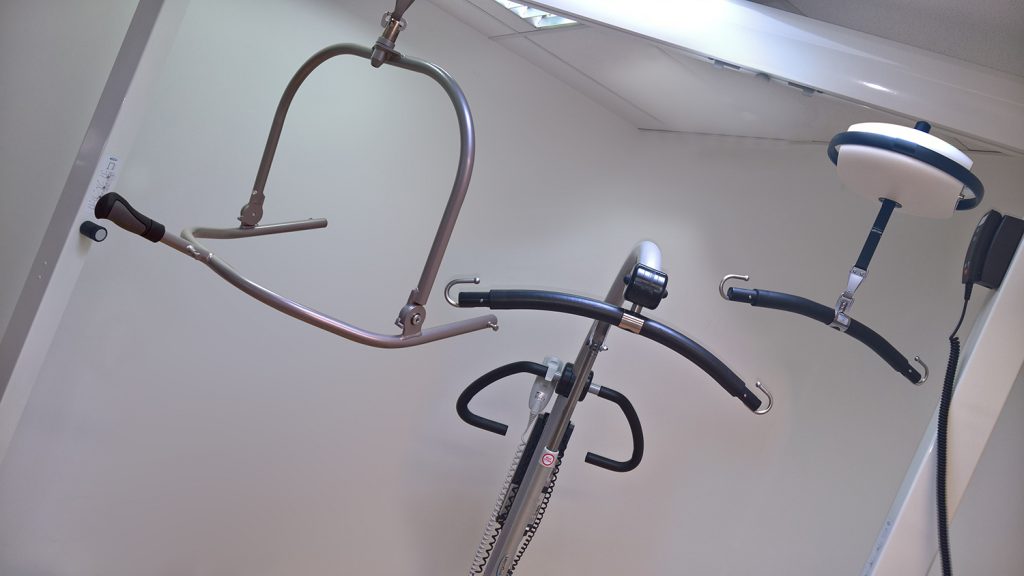 Vigor Healthcare global sling range is made to fit and be used with the international leading brands within mobile floor and ceiling hoist patient lift.
Vigor Healthcare offers manufacturing for your existing product range including supply chain management
Vigor Healthcare offers products or help in developing new models for your existing sling range
View the entire product range of Patient Lifting Slings and Transfer Devices & Accessories