Cushions made from Silicone foam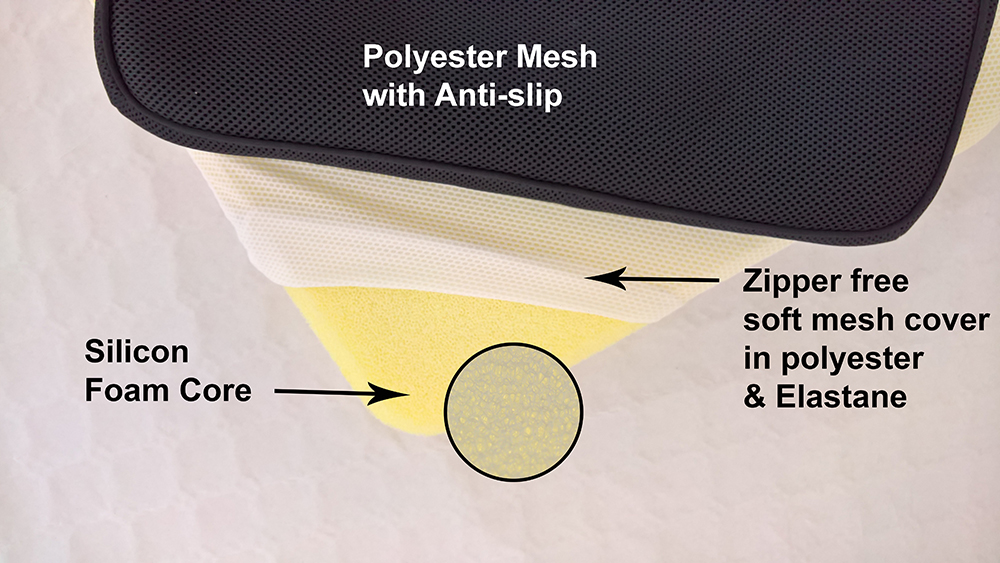 The Seat cushion is made from our unique newly developed silicone foam that can be washed at up to 95°C for optimal hygiene. In addition, the foam's unique beehive structure provides excellent breathability, reducing moisture and heat build-up.
---
Wheelchair Seat Cushion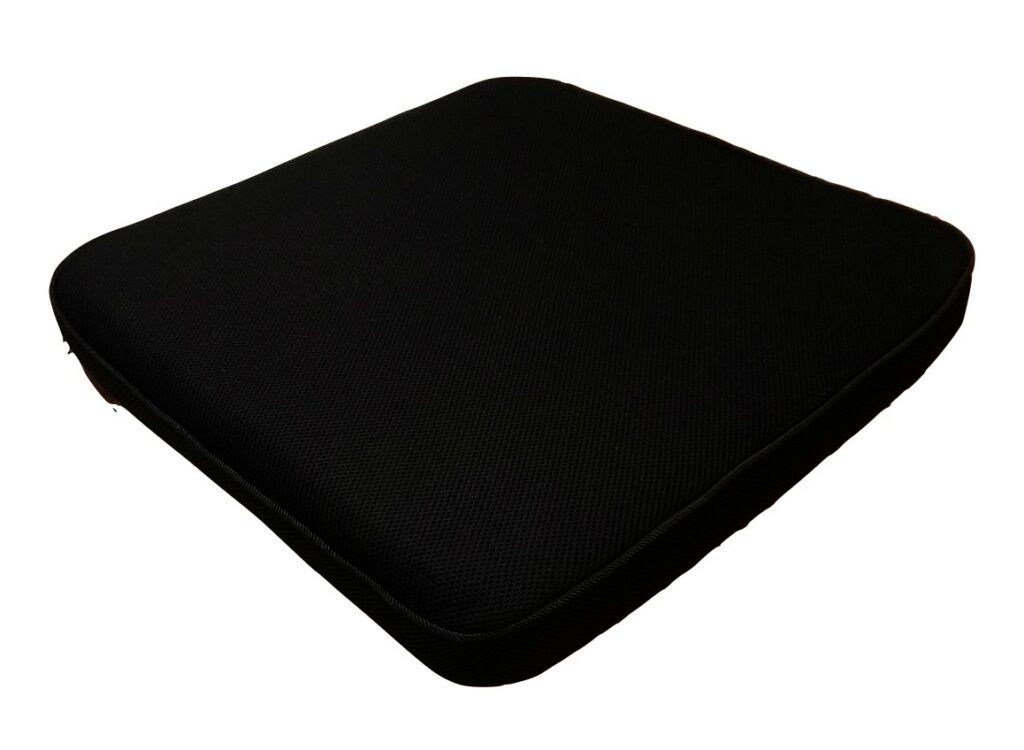 The wheelchair seat cushion range is manufactured using patented silicon foam which is perfectly suited for high quality seat cushions. Perfect for pressure ulcer prevention due to the high stability and memory effect which provides great comfortability and lifetime.
Materials: Silicon Foam
Sizes:
40 x 40 x 5,5cm 15,7 x 15,7 x 2,16"
40 x 45 x 5,5cm 15,7 x 17,7 x 2,16"
45 x 45 x 5,5cm 17,7 x 17,7 x 2,16"
50 x 45 x 5.5cm 19,7 x 17,7 x 2,16"
40 x 40 x 3.5cm 15,7 x 15,7 x 1,38"


SWL: Max weight 140 kg
---