Manufacturing sector for medical slings
The Vigor Healthcare team has many years of experience working on an OEM/ODM basis within the manufacturing sector for medical slings. The extensive experience gained handling large outsourcing projects, requiring a demand for consistently high quality and craftsmanship, has made Vigor the preferred choice of supply within the patient lifting category.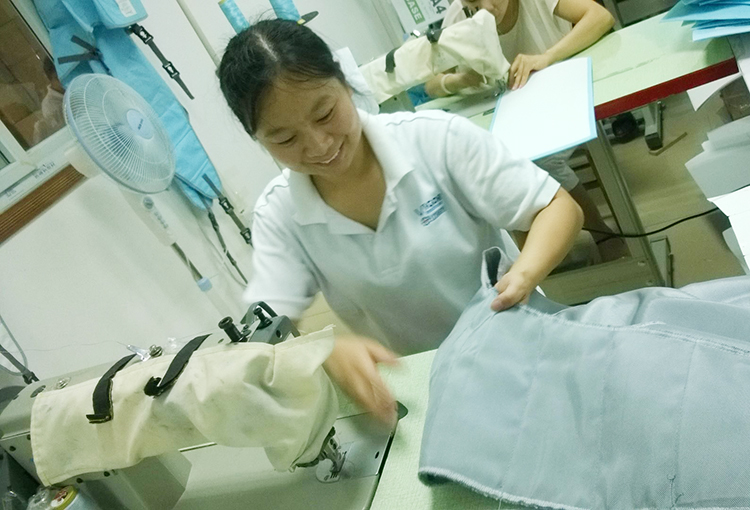 Whatever your needs in patient lifting procedures we have the know-how to support your business.
Vigor Healthcare is a multicultural, business to business, solutions' provider that manufactures medical & healthcare products for leading companies servicing global hospital and homecare sectors.
Vigor Technology is the product manufacturing arm of the company.
Services include:
How we make a difference to our customers.
From your product idea to first prototype sample the Vigor Healthcare team will support you at he highest level based on our high know-how in our medical slings industry.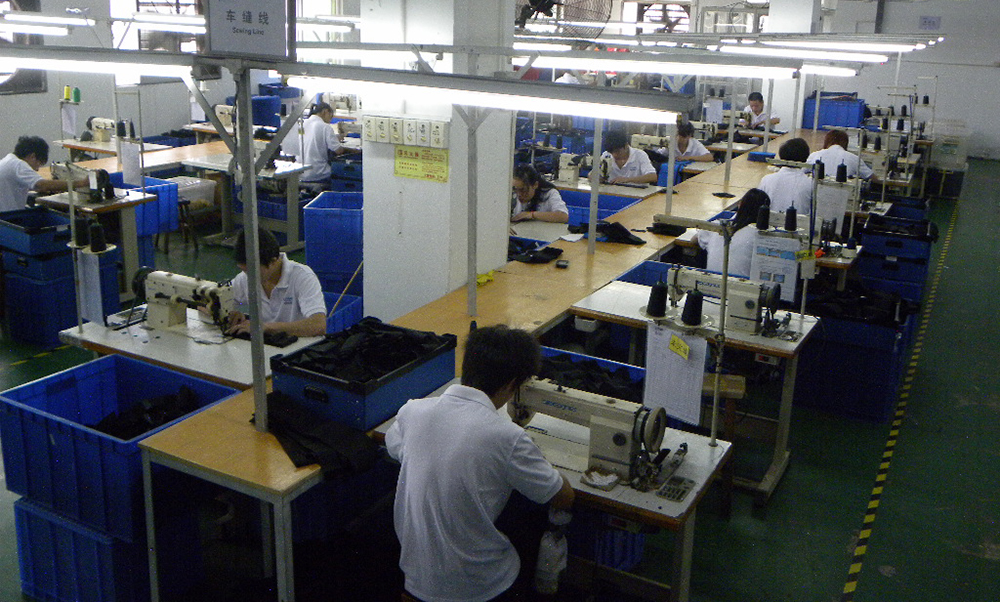 From the design drawing or prototype we will evaluate the material specification and suggest alternatives whilst helping in defining testing methods and optimal manufacturing technique to be used for best product cost, performance and competitive time to market